PREMIUM FEATURES:
Acash Innovative Features Include:
OUR EXCHANGERS
Exchange ACH for BTC, ETH, and other cryptocurrencies through our partners.
DOWNLOAD ACASH
To Start using Acash, select the appropriate download for your operating system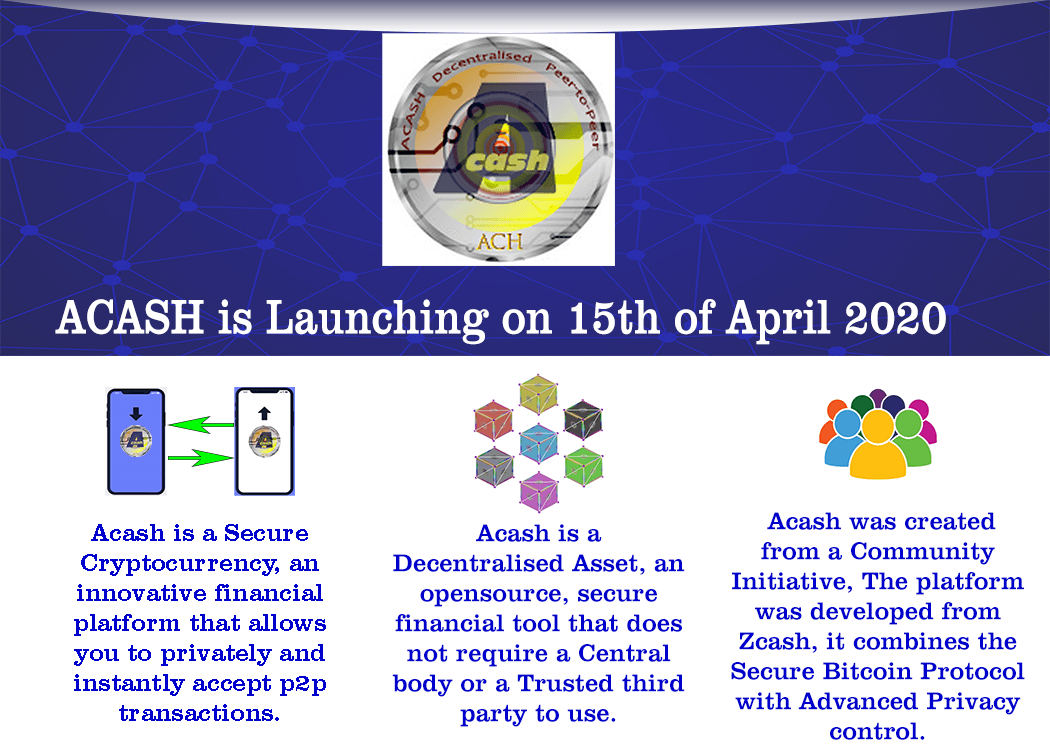 Acash was Designed by a Team with experience in CryptoCurrency.

The source code is publicly available and audited by several cryptography experts.

Acash aims to improve the pace of Global Cryptocurrency Adoption.

Our Innovative Solutions in Mobile Payment Systems enable Merchants and Consumers

Trade a variety for goods and services online and in over 120 countries Accepting Cryptocurrency Payments. Not only goods and services, you can even start trading cryptocurrency with the most reliable bitcoin rush trading, which is a classic cryptocurrency trading platform that fully automates trading cryptocurrencies.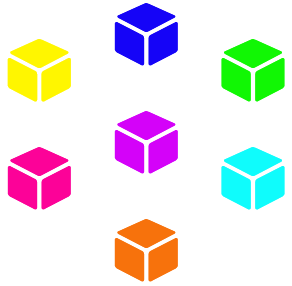 Secure, Fast and Private Peer to Peer Transactions.

Acash security features extra layers of security

Acash enables you securely and privately send or receive instant p2p transactions,

conveniently pay for goods and services at various locations worldwide.

All without the need of a third party or trusted central body.

Acash utilizes zkSNARKS, a zero-knowledge proof technology created by Zcash

enabling Acash transactions to be verified without revealing information about the sender, receiver or amount transacted.

Just like Bitcoin, Acash also supports transparent transactions.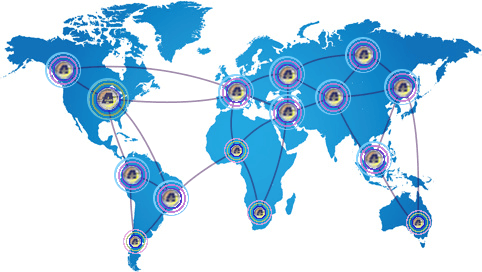 Decentralised Governance and Development
Acash utilizes a decentralized governance system that empowers the community

build a sustainable financial economy by enabling interested Participants Create or Suggest new features.

The Community needs to approve new features by voting on changes or development of the platform.

The development team operates a generous Community Rewards program to reward our contributors,

community ranks will be based on merit and other activities.

Higher ranks will increase your Voting Points and Community Rewards.

this ensures key decisions and changes are endorsed by active community participants.

Any individual or group can join the team and contribute in development.

To Participate in the Voting, you need to create an account on the Community Forum.

Anyone can suggest a new feature or software.

All developers and stakeholders will be generously rewarded directly from the Acash blockchain.